An Important Note to EU Residents:
We are pleased to report that our credit card processor is GDPR compliant, which means we can once again accept orders from EU countries. We appreciate your patience during this compliance process. If you feel so inclined please let your friends and associates know about this change. Thank you.
CDs and MP3s
New Releases by Tom Kenyon!
Transformational Music and Sound Healing
The Alchemies of Horus: companion to The Magdalen Manuscript....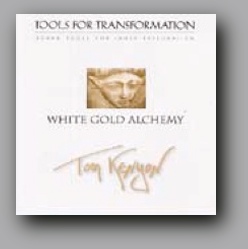 White Gold Alchemy: instructions and meditation for creating internal white gold....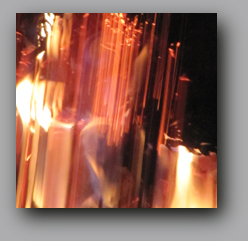 Pineal Dimensional Attunement:
stimulate the crystalline structure of the pineal gland....
Workshops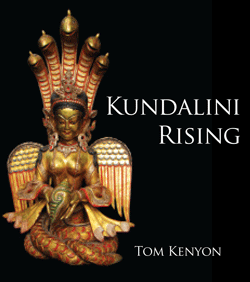 Kundalini Rising:
Kundalini Shakti is conceived as a Goddess in the traditions of India and Kundalini Yoga.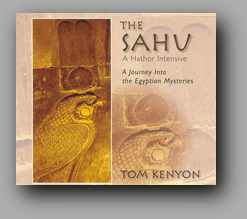 The Sahu — A Hathor Intensive: Egyptian High Alchemy (the entire workshop)....
Tom's Songs
Sound Healing Foundation
Tom Kenyon's ABR CDs also take advantage of "BioPulse Technology" in which specific tones, known to affect brain state, are mixed into the tonal matrix. Research indicates that such frequencies can significantly alter awareness. These primary categories are:
delta (0.5 – 4 HZ). Associated with deep levels of relaxation such as sleep

theta (4 – 8HZ). Associated with tranquil states of awareness in which vivid internal imagery can often occur

alpha (8- 12 HZ). Relaxed nervous system, ideal for stress management, accelerated learning and mental imagery

beta (12-30 HZ). Associated with waking/alert states of awareness k-complex (30 – 35HZ). Clarity and sudden states of integration, the "ah-ha experience"

super high beta (35 – 150 HZ). Psychodynamic states of awareness
Or click on the links below for more information regarding specific ABR tracks
---