Your cart:
0
items.
$
0.00
The Luminous Ones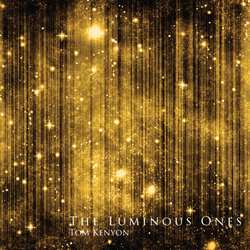 This set of live recordings captures the exquisite mystery of luminosity as imparted by a host of beings collectively called The Luminous Ones.
Using his nearly four-octave range voice, Tom channels sound codes from these celestial visitors that will transport you into other realms of consciousness. Comprising sixteen sound meditations and instructions, this is a veritable cornucopia of transformational energies that include sound transmissions from Buddhist, Hathorian, Hindu and Shamanic spiritual lineages, as well as a
Blessing for the Children of the World, Earth's Song of Highest Destiny
and three Sound Immersions that amplify your own innate luminosity. This is a life-changing experience through the power of transcendent sound.
8 CDs
$120.00/8 CD Set
$79.60/MP3 Downloads