Your cart:
0
items.
$
0.00
The Shamanic Tree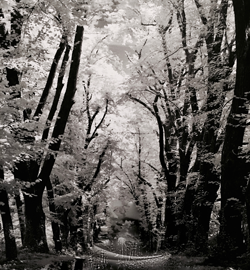 This is a live recording of a mind altering shamanic journey that will transport you into the realm of the "
spirit singers"
as Tom channels their rarefied healing and transformational energies using his nearly four octave range voice.
Includes a 23:25 min discussion about the roots of this type of transformational healing and how to best utilize it.
Also included is the 27:07 min Shamanic Sound Journey in its entirety.
_____________
Recorded live by Hear No Evil Sound in the Peter Sharp Theatre, at Symphony Space NY, NY, in 2014.
Mastering Engineer: Brandon Busch, Seattle, WA
©2017 Tom Kenyon
All Rights Reserved
Note: This recording is only available as an mp3 audio download.
Instruction: 23:25
Sound Exploration: 27:07
Click on the Tracks Below To Listen to Short Samples:
$9.95/MP3 Download