Freedom to Be / Freedom to Change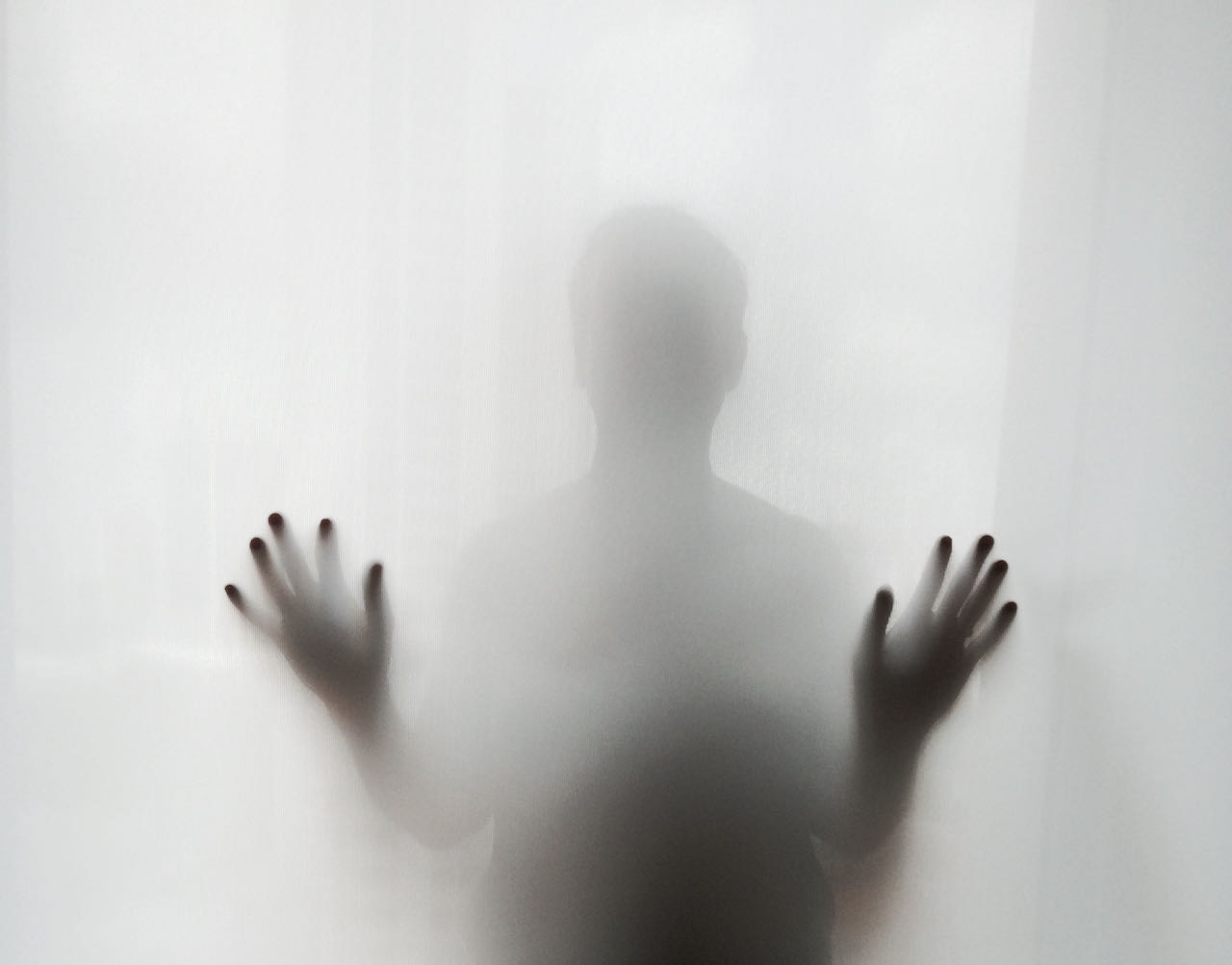 Copyright Judi Sion All Rights Reserved
Some emotional states, like depression and thoughts of suicide, leave us feeling like we are lost in a fog, alone and without our bearings.  
The Freedom To Be/Freedom To Change audio program helps to clear mental fog and emotional distress through the power of language and psychoacoustic music. 
Suicide is a growing problem that is reaching epidemic proportions throughout the world. 
If you are currently experiencing emotional distress and are contemplating suicide please seek professional assistance. If you live in the United States you can call the suicide hotline by dialing 988. Specially trained counselors can assist you and suggest helpful resources. They speak both English and Spanish. 
The Story Behind This Program
I created this psychoacoustic program back in the late 1980's as a tool for my psychotherapy clients struggling with low self-esteem, self-sabotage, addictions, and suicide ideation. 
For the last 43+ years Freedom To Be/Freedom To Change  has been used by therapists and patients all over the world to affect positive change. And the reports from patients and clinicians have been sterling. The program works because it joins together the power of psychoacoustic music to reduce internal stressors and Ericksonian Medical Hypnosis to change deeply set negative thought patters and emotions. 
I could share many stories we have received over the years, but one stands out for me. 
Years ago I was approached by a psychiatrist at a mental hospital who wished to conduct a research study with the Program after he experienced it for himself. 
A cassette tape player and headphones were set up at a nurse's station on the ward that housed patients who had been hospitalized due to depression. 
Soon some patients were listening to the tapes and were showing improvements. 
One day I got a phone call from the supervising psychiatrist about an incident at the hospital.
He said that two male patients who had been listening to the tapes for a while, came to the nurse's station at the same time. But there was a problem—there was only one tape player.
The two patients proceeded to get into a fist fight over who would listen to the tapes first.
I was horrified at the doctor's report and said "That's terrible!"
But he laughed and said, "No, it's not terrible."
"What do you mean?" I asked incredulously. 
The doctor laughed again and said, "They aren't depressed anymore! The Program works."
The Program
The Program consists of four (4) mp3 audio recordings, each around 9-14+ minutes long. Stereo headphones or earbuds are strongly suggested so you can get the full benefit of the acoustic architecture of the recordings, which activates different areas of your brain/mind.
Just listen to at least one of the tracks a day. That's all there is to it. Some persons have reported faster progress when they listened to more than one track a day. If you are experiencing extreme emotional distress I would suggest listening to at least two or three tracks every day until you start to experience relief. Some people have also reported that they listened to the recordings several times a day when they were going through a "rough spot."
If you would like to read about the psychoacoustic technology principles used to create the series, go to the Acoustic Brain Research tab in the main menu, or Click here. 
If you are in therapy, please show the Program to your therapist. The Program was not originally created to be a replacement for therapy but rather an adjunct to it. 
Many people have reported that they were able to resolve some of their personal issues around self-sabotage, low self-esteem, addictions, and suicide ideation by just listening to the program on a regular basis for several weeks.
But if your issues are intractable and/or if you experienced physical, emotional and/or mental violence, especially in your formative years (or if you have experienced Domestic Abuse or have PTSD), you would probably benefit from working with a well-trained and experienced therapist. I cannot emphasize this point strongly enough—especially if you are feeling increasingly unable to cope with the demands of your life. Left untreated, severe depression can have a negative impact on both your mental and physical health. 
One of the difficulties with depression is that we often keep it to ourselves, which perpetuates feelings of isolation. Sharing your situation with a good listener, like a close friend or a trained professional can help immensely.  
Financial Note
If you are experiencing financial hardship or are unable to pay the nominal fee for some reason, you can acquire this program at no charge to you. This option appears below.
Click here to download Freedom To Be/Freedom To Change for $9.95
Click here to request Freedom To Be/Freedom To Change at no charge to you.
To read an article I wrote about death, dying and suicide go to the Articles section and scroll down to Death and Dying: Flying the Coop or click here.