Your cart:
0
items.
$
0.00
The Upper Rooms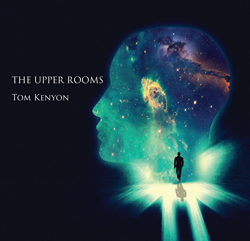 Voyage into the inner terrain of your own consciousness.
Explore the extraordinary dance between your brain/mind and spirit as a means to increase brain performance and deep insight.
This is one of Tom's most remarkable Intensives merging brain science and esoteric knowledge with direct experience.
This remarkable assemblage of transformational tools includes eleven sound meditations and two cerebral spinal fluid activations using Tom's nearly four-octave range voice.
This is a life-changing event.
6 CDs
$90.00/6 CD Set
$59.70/MP3 Downloads