Your cart:
0
items.
$
0.00
Sound Immersions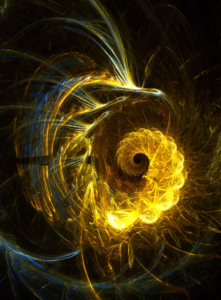 Explorations into the Power of Sound
Tom Kenyon
In this unique one-day Sound Intensive, Tom spontaneously read the group energy to bring forward various sound codes that explored the celestial realms, the crown lotus (
Sahasrara
), patterns of life-enhancing chi within the kidneys and adrenal glands, a shamanic journey into the bones and an exploration of the DNA/RNA matrix. This is a truly fascinating body of work. Includes talks and five mind expanding sound explorations using Tom's nearly four-octave range voice.
CD 1 Track 1   Opening Sound Meditation   16:30
CD 1 Track 2   Overview of the Work   16:27
CD 1 Track 3   Instructions: The Crown Lotus 10:32
CD 1 Track 4   Crown Lotus Exploration   13:51
CD 2 Track 1   Instructions: Kidneys and Adrenal Glands   6:33
CD 2 Track 2   Kidneys and Adrenals Sound Exploration 19:07
CD 2 Track 3   Sharing  5:10
CD 2 Track 4   Instructions: Whacking the Bones 2:43
CD 2 Track 5   Whacking the Bones Sound Exploration 10:11
CD 3 Track 1   Discussion: DNA/RNA   29:43
CD 3 Track 2   DNA/RNA Sound Exploration 20:34
$29.85/MP3 Download
Recorded Live by Hear No Evil Sound in the Peter Sharp Theatre at Symphony Space, NY, NY
Mastering Engineer: Brandon Busch, Sound Media Productions, Seattle, WA
Artwork Design: © duncan1890
©2017 Tom Kenyon All Rights Reserved www.tomkenyon.com