Your cart:
0
items.
$
0.00
Hathorian Soundscapes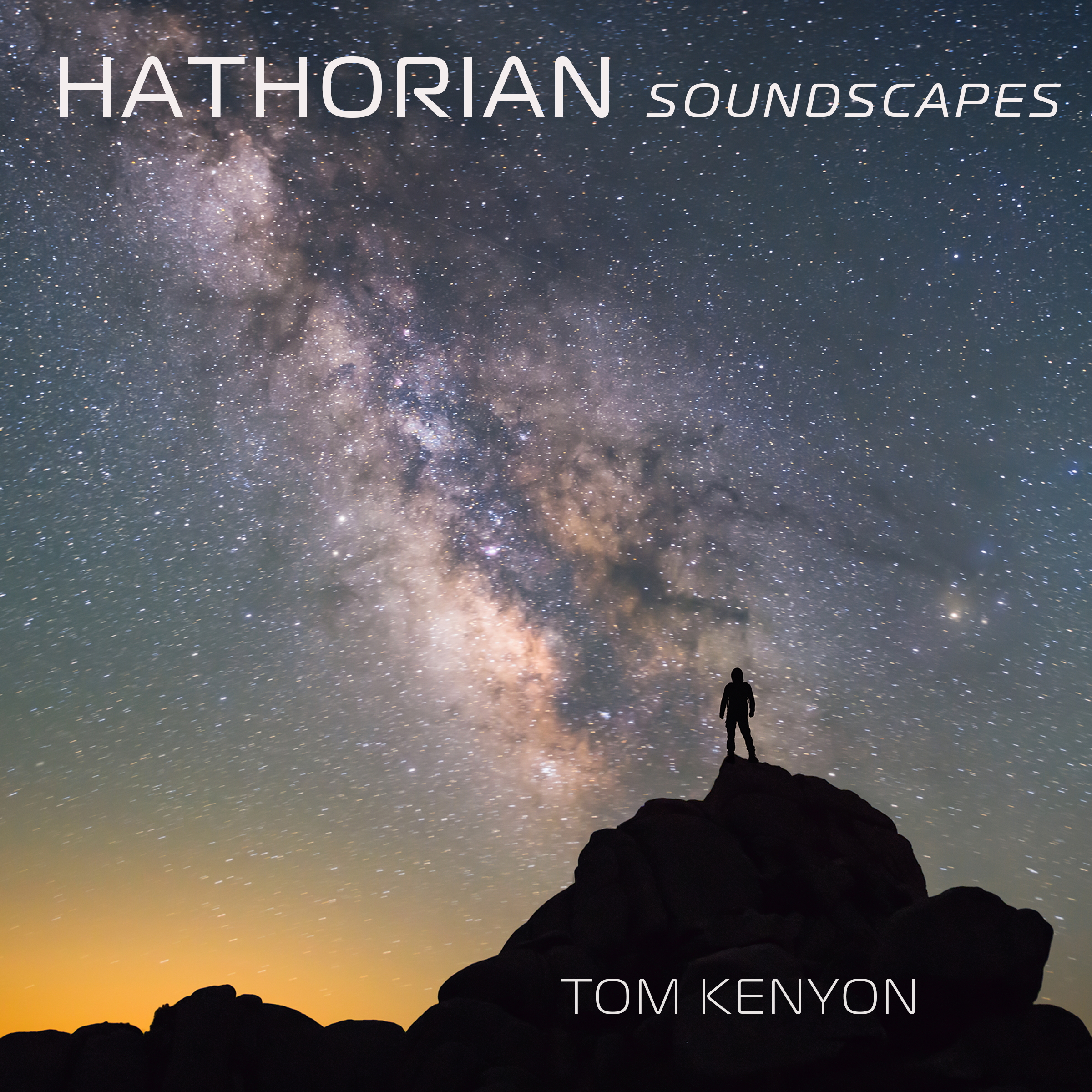 Upon wings of sound
I fly past the lower worlds and enter the vastness of the opened Mind.
Whispers from the luminous and interstellar worlds reach out and touch me.
Undulating through space with zephyrs of happiness…
These are my favorite Hathor toning sessions from the last 25+years.
May these 
sound poems
 from the Hathors bring you solace and deep insight.
May they be faithful companions as you travel on sonic wings through the vastness and the mystery of your own inner worlds.
And may you have good journeys.
Click the tracks below to hear short audio samples.
$9.95/MP3 Downloads