Your cart:
0
items.
$
0.00
Songs of the Numinous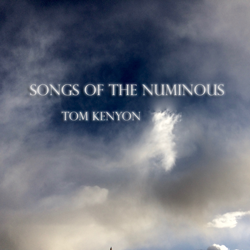 The Numinous
Songs of Peace and Healing
"I personally use these sonic creations to let go of stress and release the powers of self-healing within me.

They are hymns to the awe-inspiring beauty and transformative power of the light filled realms of being.

It is my sincere hope that they will deeply touch you and lift you up as they have for me."
-Tom Kenyon
Eight sound meditations
One hour three minutes in length
Note: This recording is only available as an MP3 download.
Click on the tracks below to listen to short samples:
$9.95/MP3 Download