Your cart:
0
items.
$
0.00
Restoration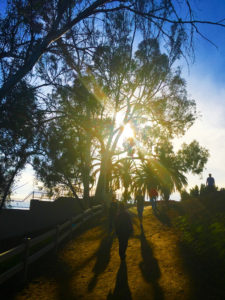 This is a Hathorian sound meditation that was created to impart restorative energies to different levels of your being. It is especially helpful when you feel depleted or over extended.
This version is an unbroken sound field that lasts for sixty-four minutes and will support you to explore deeper levels of restorative energies.
Please note that the original version of this sound meditation is 4:50 minutes in length. It is available free-of-charge in the Listening section of this website under the title Restoration.
This one hour and four minute version of Restoration is only available as an mp3 audio download.
$9.95/MP3 Download