Your cart:
0
items.
$
0.00
The Spiral of Ascension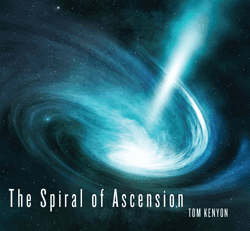 Recorded live at a Hathor workshop in Seattle, Washington in 2015, this Psycho-spiritual Intensive explores dynamic methods for the ascent of consciousness as the world enters the brink of its 6th Mass Extinction.
This is a passionate exploration of the interface between our psychological and spiritual realities and how they affect the choices we make in our Earthly experience.
Contains 13 mind altering sound meditations and the CD Vibratorium.
8 CDs
$120.00/8 CD Set
$79.60/MP3 Downloads