Your cart:
0
items.
$
0.00
The Upper Rooms Mini-workshop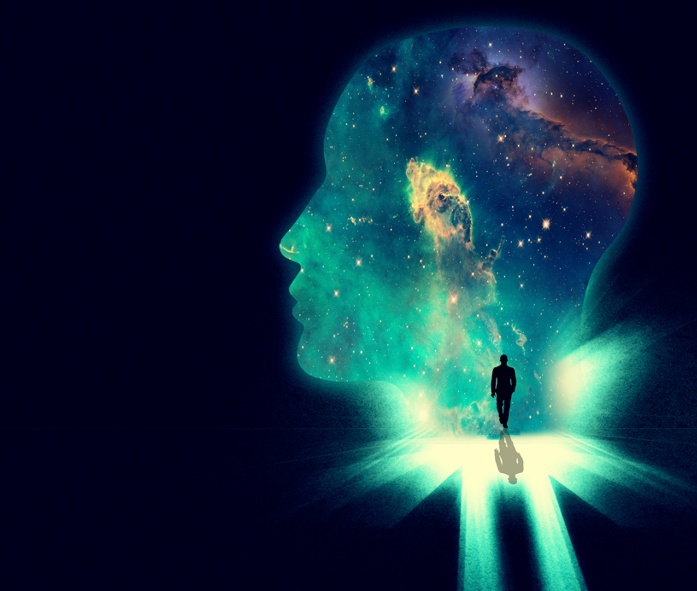 An unusual and potent journey into the potentials of your own brain/mind
By merging brain science, the mythic and spiritual realms along with catalytic sound Tom Kenyon guides you into expanded states of consciousness and increased brain performance.
The Upper Rooms Mini-workshop contains the core teachings and sound meditations excerpted from the full three-day Intensive, The Upper Rooms.
This is a watershed experience that can enhance your life through mind-expansion and brain activation.
"I believe the material in this course can catapult the user into heightened states of creativity, increased problem-solving abilities, and deep insight into the interconnectedness of the cosmos. Increasing the interconnectedness of our own brain's abilities and potentials along with an awareness of all life is, I believe, a vital element in the cultivation of a brain/mind that is both highly dynamic and wise."
The course includes seventeen (16) mp3 audio recordings consisting of ten (10) discussions and seven (6) sound meditations.
To listen to audio samples click on the tracks below
Cost: $33
To order, click the "Add MP3 To Cart" button below.
A Note About the Pricing of this Mini-workshop: "Economics as if people mattered."
– E.F Schumacher
If you can pay the nominal fee for these life-enhancing materials, please do so. But if you are experiencing financial hardship and cannot afford the download fee, you can request a copy at a reduced rate or even free of charge.

Click here to request financial consideration.
To email this Mini-workshop description to a friend or a group of friends, click the
Email
icon below.