Your cart:
0
items.
$
0.00
Transition States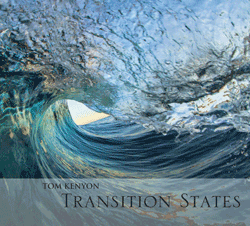 Living with a World in Chaos
"In my opinion, this is some of the most important, timely and transformational information that the Hathors have ever imparted."
-Tom Kenyon
This workshop offers a simple method using awareness and coherent emotions(appreciation or gratitude) to deal with the chaos and stress surrounding us.It connects you directly to your transcendent nature, which allows you to transcend the limitations of time and space.
Engaging and mind-expanding, Tom explores in depth the Hathors' unique inter-dimensional perspectives, as well as those of modern neuropsycology as a means to both transcend and transform your personal experience of 'transition states.'
This exceptional body of information is conjoined with powerful Hathorian sound codes that Tom channeled during this Hathor Intensive in 2016.
8 CDs
$120.00/7 CD Set
$79.60/MP3 Downloads