Your cart:
0
items.
$
0.00
The Thousand Petaled Lotus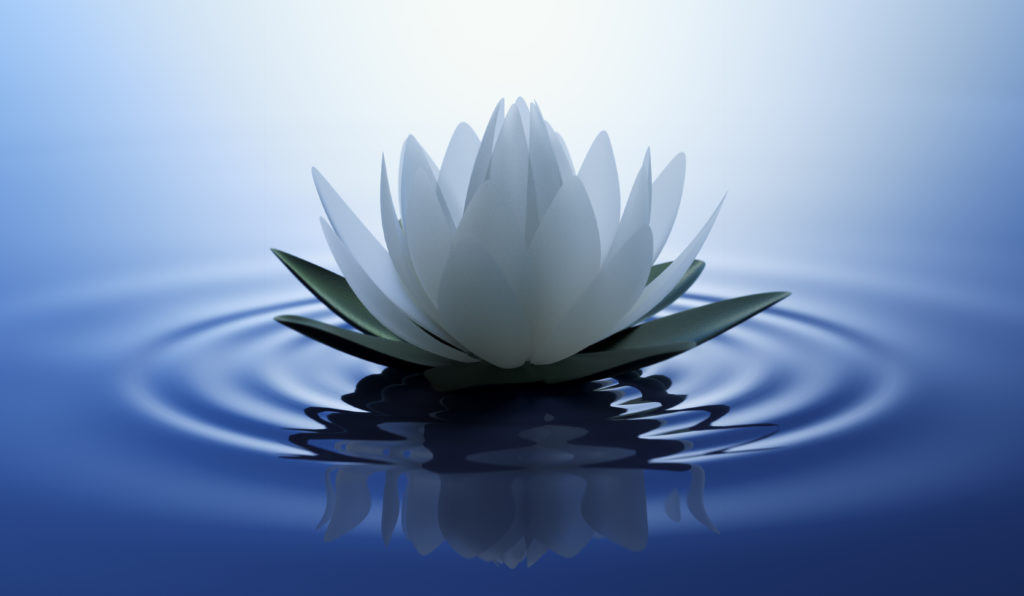 The Thousand Petaled Lotus was a one-day psycho-spiritual Intensive that took place at the Peter Norton Symphony Space in Manhattan in the autumn of 2019.
The focus of this dynamic workshop was the crown chakra (
Sahasrara
) and its vast network of connections to transcendent realms of consciousness. Unlike traditional yogic meditations on the
Sahasrara
, this Intensive also delved into some of our relevant psychological and mythological realities. This was in keeping with Tom's belief that the spiritual and psychological realms are not separate, but interact and inform each other. One of the end results of this interaction is that we become more aware of the
higher
realms that transcend all phenomena (including the events and stories of our lives).
The Work combines ancient yogic techniques as well as insights and methods from modern neuropsychology, linguistics and Tom's nearly four-octave range voice to access your brain/mind's non-ordinary abilities.
"This one-day Intensive is a cornucopia of potent transformational explorations into the exquisite interface between our mind/body systems and our transcendent (i.e., spiritual) natures. To enter this inner terrain of consciousness is to be elevated into the numinous realms of consciousness while also being rooted into the ground of our own being—much like a lotus is rooted into earth.

Tom Kenyon, M.A.
Click here
if you are experiencing financial hardship and cannot afford the download fee.
MP3 Download Only
$33.00/MP3 Downloads