Your cart:
0
items.
$
0.00
Transmissions of Light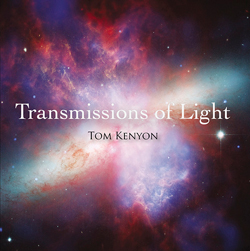 These emanations from the light of realms of being stimulate subtle energetic responses in the the endocrine glands.
According to the Hathors, these types of energetic responses in the seven endocrine glands lead to deep spiritual insight, accelerated evolutions and illumination of body and mind.
In addition to being potent sound codes for personal transformation, these sound meditations are wonderful acoustic allies that will enhance numerous mind/body healing modalities including – but certainly not limited to – massage and yoga, as well as many diverse forms of subtle energy healing.
CD Tracks:
Track 1 Heart Sound Meditation
Track 2 Sexual Glands Sound Meditations
Track 3 Pancreas Sound Meditation
Track 4 Adrenals Sound Meditation
Track 5 Lullaby for the Lower Worlds

Track 6 Thymus Sound Meditation
Track 7 Thyroid Sound Meditation
Track 8 Pituitary Sound Meditation
Track 9 Pineal Sound Meditation


Click on the arrows to listen to some short samples:
$16.95/CD
$9.95/MP3 Download