Your cart:
0
items.
$
0.00
Shaman's Dream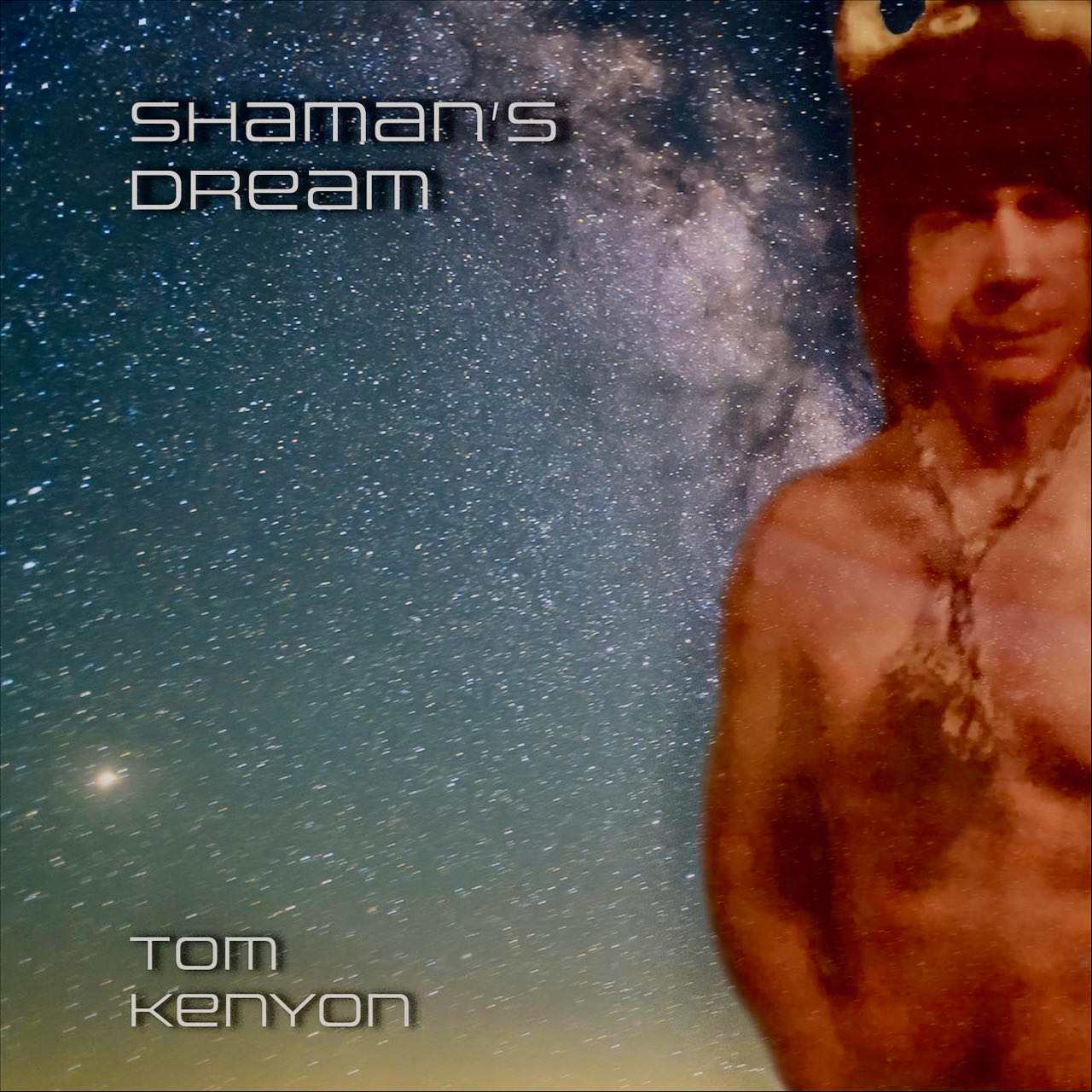 Tom Kenyon's mastery of the shamanic realms is alive and masterfully shared with you in these tracks. Travel mystical and unseen dimensions with these sounds.
Wander freely in and out of secret spaces not many people get to experience. These sounds are enigmatic, delicious, mysterious.
Click the tracks below to hear short audio samples.
$9.95/MP3 Downloads