Your cart:
0
items.
$
0.00
Immunity Download
An Experiment in Economics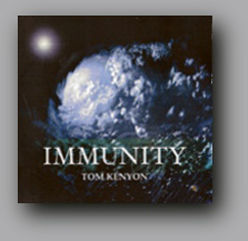 This is an experiment in alternative economics. We trust you to be self-responsible and self-accountable. If you can afford the download fee, we ask that you pay it. This will allow us to continue offering it to those who cannot afford it. Please click the Add MP3 to Cart button below if you can afford the five dollar ($5.00) charge.
If you are honestly unable to pay the download fee, and feel that the Immunity sequence would be of benefit to you, please fill in the information below. Once you complete the questionnaire, you can download the file free of charge.