Your cart:
0
items.
$
0.00
Hathor Guided Meditations
MP3s from Hathor Material Companion CD2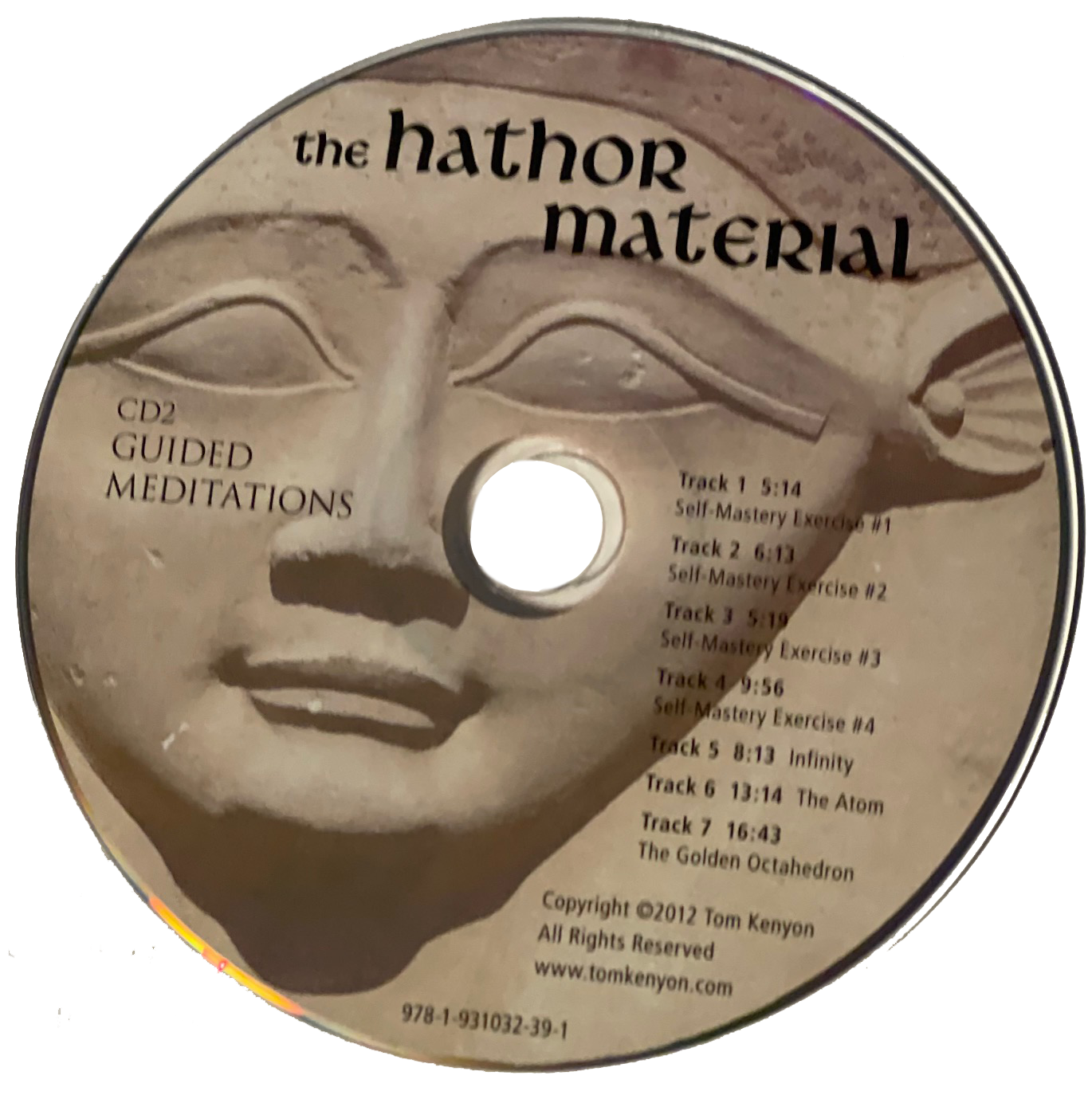 Before listening to these MP3s we strongly suggest that you read the relevant sections of the book as noted after the title of each track.
We encourage you to read the section of The Hathor Material subtitled Interdimensional Consciousness Training before engaging tracks 5, 6 and 7.
Track 1 Self-Mastery Exercise #1, p. 34 (5:14 mins)
Track 2 Self-Mastery Exercise #2, p. 36 (6:13 mins)
Track 3 Self-Mastery Exercise #3, p. 36 (5:19 mins)
Track 4 Self-Mastery Exercise #4, p. 56 (9:56 mins)
Track 5 Infinity, p. 155 (8:13 mins)
Track 6 The Atom, p. 157 (13:14 mins)
Track 7 The Golden Octahedron, p. 165 (16:43 mins)
MP3 Download Only
$9.95/MP3 Downloads